Current term 2023-2027
The election for the term 2023-2027 will take place during the IHFC main business meeting at the IUGG General Assembly 2023 in Berlin, Germany (July 2023). Persons interested to join the commission may contact the IHFC Bureau.
Current term 2019-2023
22 members have been elected during the business meeting at the IUGG meeting in Montreal, Canada. In addition to the Past-Chair, four of them are elected as officers representing the IHFC Bureau.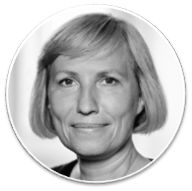 Irina Artemieva,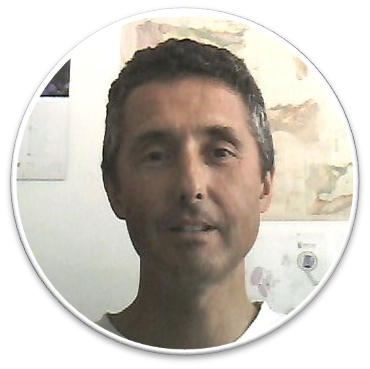 Paolo Chiozzi,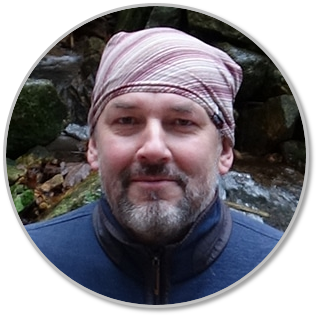 Petr Dedecek,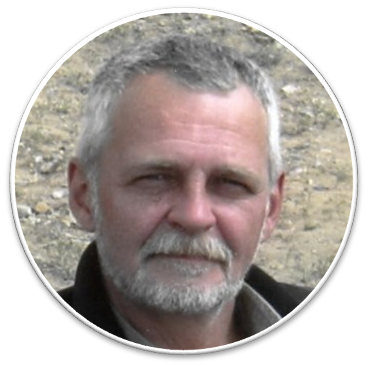 Dmitry Demezhko,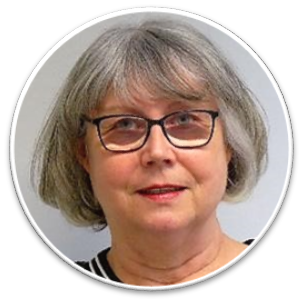 Andrea Förster,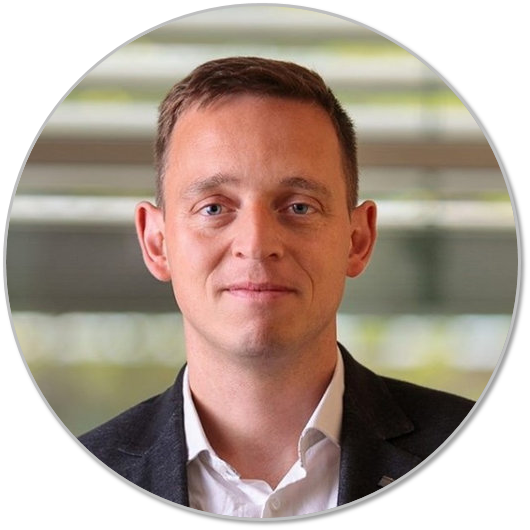 Sven Fuchs,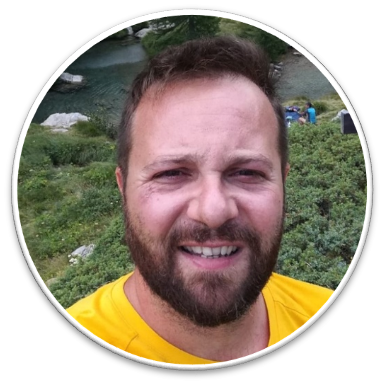 Gianluca Gola,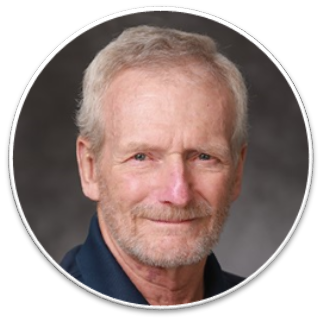 William Gosnold,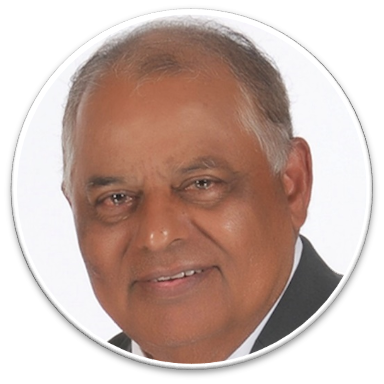 Valiya Hamza,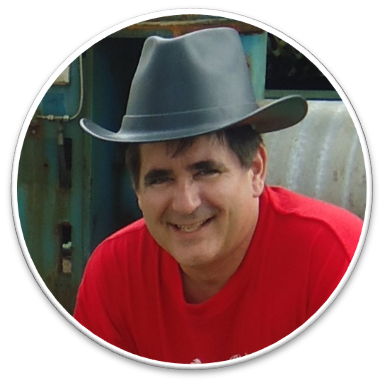 Robert Harris,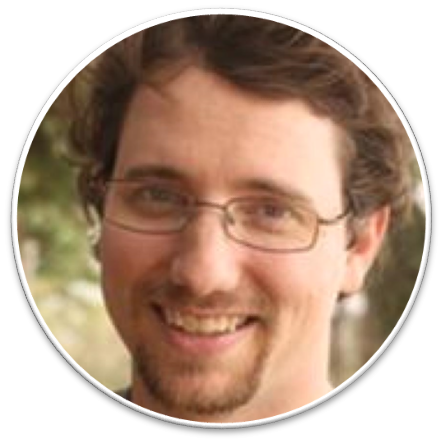 Derrick Hasterok,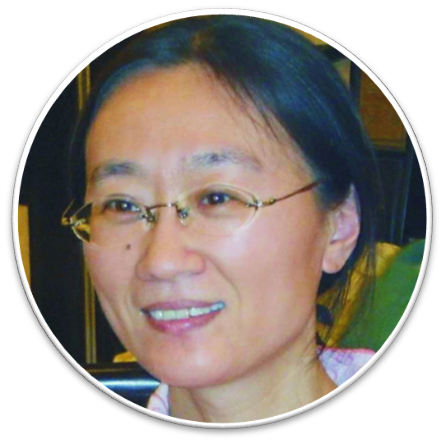 Lijuan He,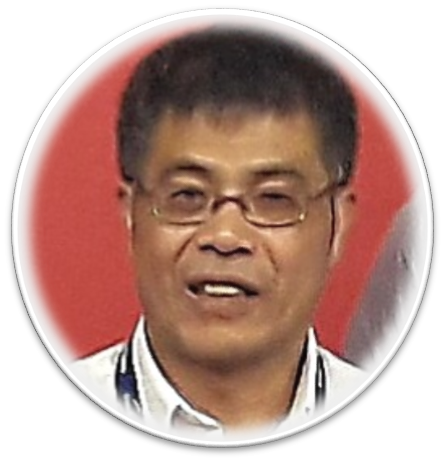 Shaopeng Huang,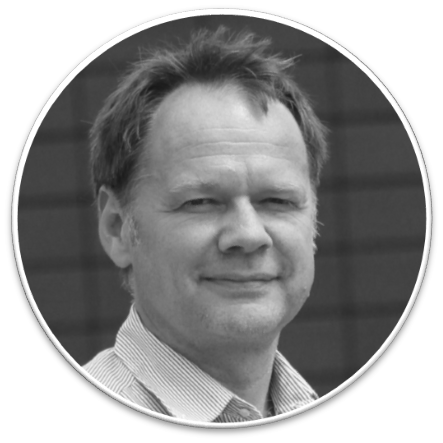 Thomas Kohl,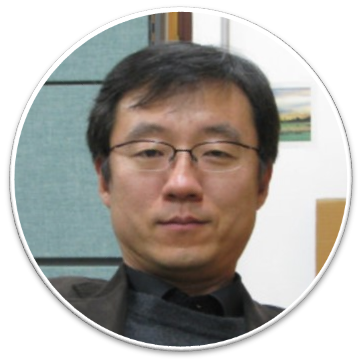 Youngmin Lee,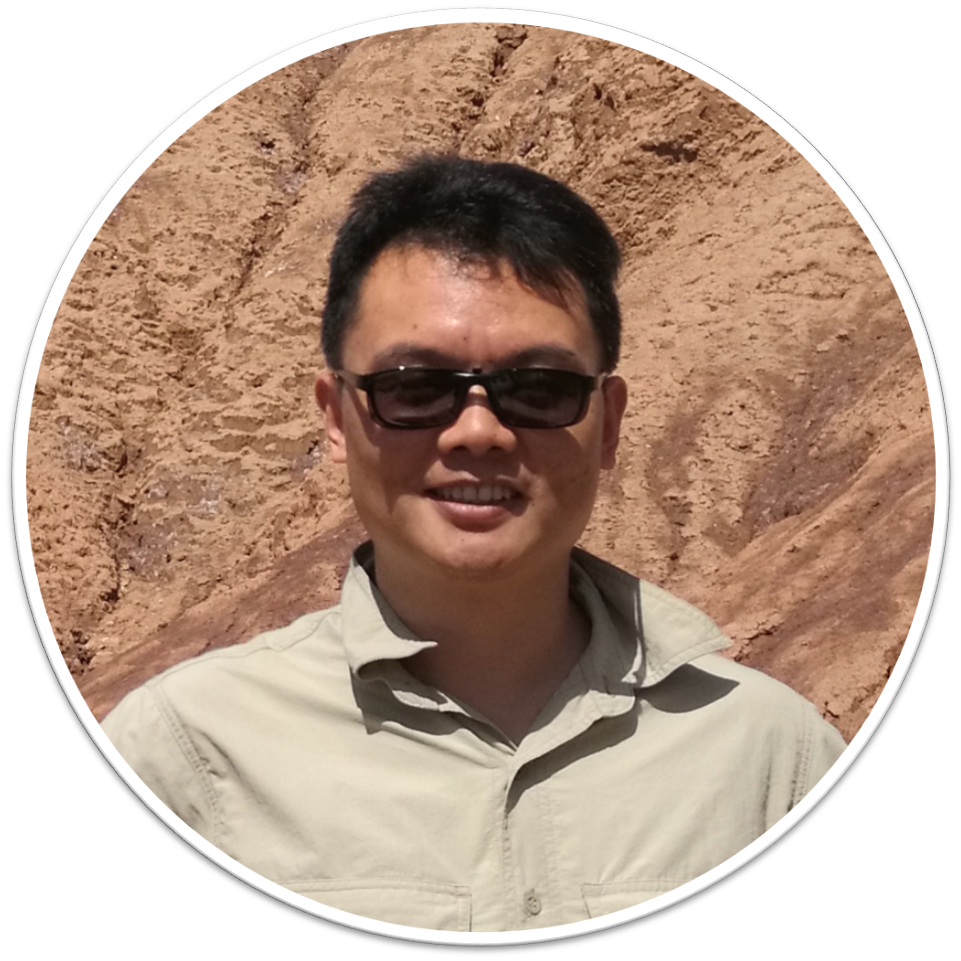 Shaowen Liu,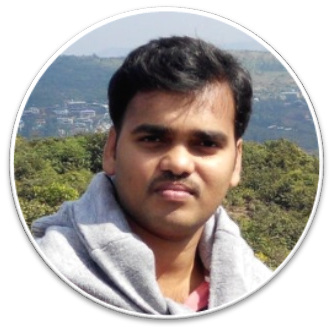 Podugu Nagaraju,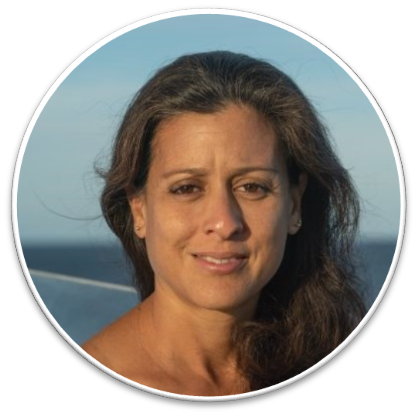 Raquel Negrete-Aranda,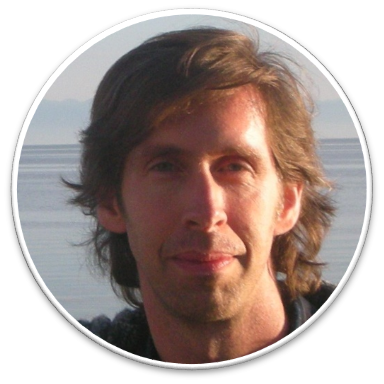 Jeffrey Poort,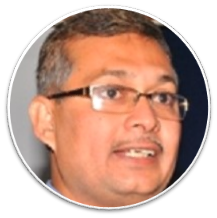 Sukanta Roy,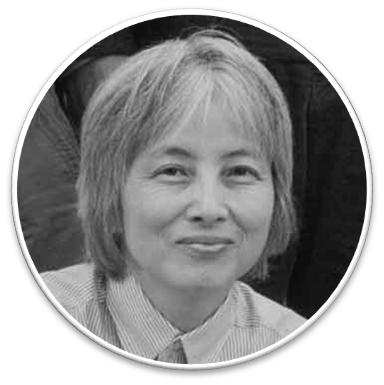 Akiko Tanaka,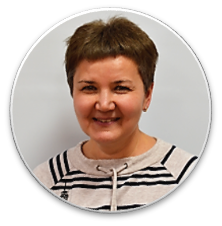 Guzel Vakhitova,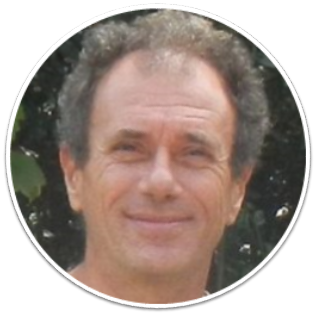 Massimo Verdoya,
Top 5 long-time memberships
48 years, Hamza, Valiya (Brazil, 1975-...-present)
32 years, Cermak, Vladimir (Czech Republic, 1971-2003)
32 years, Uyeda, Seiya (Japan, 1963-1995)
28 years, Clauser, Christoph (Germany, 1987-2015)
28 years, Huang, Shaopeng (USA/China, 1995-present)
All members (1963-present)
A
Alexandrov, A.L. (former USSR, Russia, 1971-1975)
Allis, Rick (USA, 1987-1991)
Artemieva, Irina (Denmark, 2019-2023)
B
Balling, Niels (Denmark, 1983-1995)
Banewell, C.J. (New Zealand, 1963-1967)
Beardsmore, Graeme (Australia, 2011-2019)
Beck, Alan E. (Canada, 1963-1991)
Becker, Keir (USA, 1979-1987)
Beltrami, Hugo (Canada, 1999-2011)
Birch, Albert Francis (USA, 1963-1975)
Bodvarsson, G. (Iceland, 1963-1967)
Boldizsar, T (Hungary, 1963-1975)
Bullard, E.C. (Great Britain, 1963-1967)
Cermak, Vladimir (Czech Republic, 1971-2003)
Chapman, David S. (USA, 1975-2011)
Chiozzi, Paolo (Italy, 2019-2023)
Clauser, Christoph (Germany, 1987-2015)
Clow, Gary D. (USA, 1991-2003)
Correia, Antonio (Portugal, 1995-2011)
Davis, Earl E. (Canada, 1999-2003)
Dedecek, Petr (Czech Republic, 2019-2023)
Demetrescu, Crisan (Romania, 2003-2019)
Evison, F.F. (New Zealand, 1975-1979)
Förster, Andrea (Germany, 2015-2023)
Facca, G.C. (Italy, 1963-1967)
Girdler, R.W. (England, 1971-1975)
Gola, Gianluca (Italy, 2019-2023)
Gosnold, William D. (Germany, 2003-2023)
Haenel, Ralph (Germany, 1975-1987)
Hamza, Valiya (Brazil, 1975-2023)
Harris, Robert N. (USA, 2003-2023)
Hasterock, Derrik (Australia, 2019-2023)
He, Lijuan (China, 2011-2023)
Healy, James (New Zealand, 1963-1975)
Horai, Ki-iti (Japan, -0)
Horvath, F. (Hungary, 1987-1991)
Hu, Shengbiao (China, 1999-2011)
Huang, Shaopeng (USA/China, 1995-2023)
Hurtig, Eckart (Germany, 1975-1991)
Jaeger, J.C. (Australia, 1963-1967)
Jessop, Alan M. (Canada, 1963-1979)
Joeleth, Argo (Estonia, 2003-2019)
Kinoshita, Masataka (Japan, 1979-1987)
Kohl, Thomas (Germany, 2003-2023)
Kukkonen, Ilmo T. (Finland, 1991-2015)
Lachenbruch, Arthur (USA, 1971-1987)
Langseth, M.G. (USA, 1963-1975)
Lee, Youngmin (Korea, 2019-2023)
Lee, William H.K. (USA, 1963-1967)
Lewis, Trevor J. (Canada, 1975-1979)
Liu, Shaowen (China, 2019-2023)
Lomnitz, C. (Chile, 1963-1967)
Lubimova, Elena A. (former USSR, Russia, 1963-1983)
Magnitsky, V.A. (former USSR, Russia, 1963-1967)
Majorowicz, Jacek (Canada, 1983-2019)
Manzella, Adele (Italy, 2003-2019)
Mareschal, Jean-Claude (Canada, 1991-2011)
McNitt, James (USA, 1963-1967)
Milanovsky, Svet (Russia, 1991-1999)
Mongelli, Francesco (Italy, 1975-1987)
Morgan, Paul (USA, 1979-1987)
Nagaraju, Podugu (India, 2019-2023)
Palmason, Gudmundur (Iceland, 1971-1979)
Pollack, Henry N. (USA, 1987-1999)
Polyak, Boris G. (USA, 1975-1979)
Poort, Jeffrey (France, 2019-2023)
Popov, Yuri A. (Russia, 1999-2019)
Regenauer-Lieb, Klaus (Australia, 2011-2019)
Robinson, S.J. (Australia, 1971-1975)
Romanovsky, Vladimir E. (Russia/USA, 1999-2003)
Roy, Sukanta (India, 2003-2023)
Saar, Martin (Switzerland, 2015-2019)
Safanda, Jan (Czech Republic, 1991-2015)
Sass, J.H. (USA, 1987-1991)
Schill, Eva (Switzerland, 2011-2019)
Sclater, John G. (USA, 1971-1979)
Sharbatyan, A. (former USSR, Russia, 1971-1975)
Shen, Yxiang-jie (China, 1991-1999)
Simmons, Gene (USA, 1963-1975)
Smirnov, Ya. B. (former USSR, Russia, 1971-1987)
Stegena, Lajos (Hungary, 1963-1987)
Stein, Carol A. (USA, 1991-1999)
Suetnova, E.I. (former USSR, Russia, 1987-1991)
Tan, (China, 1987-1991)
Tanaka, Akiko (Japan, 2019-2023)
Taniguchi, Makoto (Japan, 1999-2003)
Thamrin, M. (Indonesia, 1983-1991)
Udintsev, G.B. (former USSR, Russia, 1963-1967)
Vakhitova, Guzel (Russia, 2019-2023)
Vasseur, Victor (France, 1979-1987)
Veliciu, Serban (Romania, 1995-2003)
Verdoya, Massimo (Italy, 2003-2023)
Villinger, Heinrich (Germany, 1999-2015)
Wang, Kelin (Canada, 1983-1995)
Watanabe, T. (Japan, 1975-1979)
Wheildon, J. (England, 1975-1979)
Zui, Vladimir (Belorussia, 1987-1999)